The vineyard and its wine
Our vineyard, a little less than 5 ha among the most beautiful and eldest parcels of land of the appellation, we grow, as craftsmen, Chardonnay vineyards. We are committed to a demanding environmental approach, respecting the natural equilibriums of the land, presently certified as 'Haute Valeur Environnementale' and, in the very near future, we will become fully "bio".
We take great care to maintain the soil in perfect condition for the vine to root deeply and we make a number of different cuvees. The resulting wines have a harmonious balance of fruit and acidity which, combined with a rich mineral content, produce elegant wines, all of which are raised in oak casks.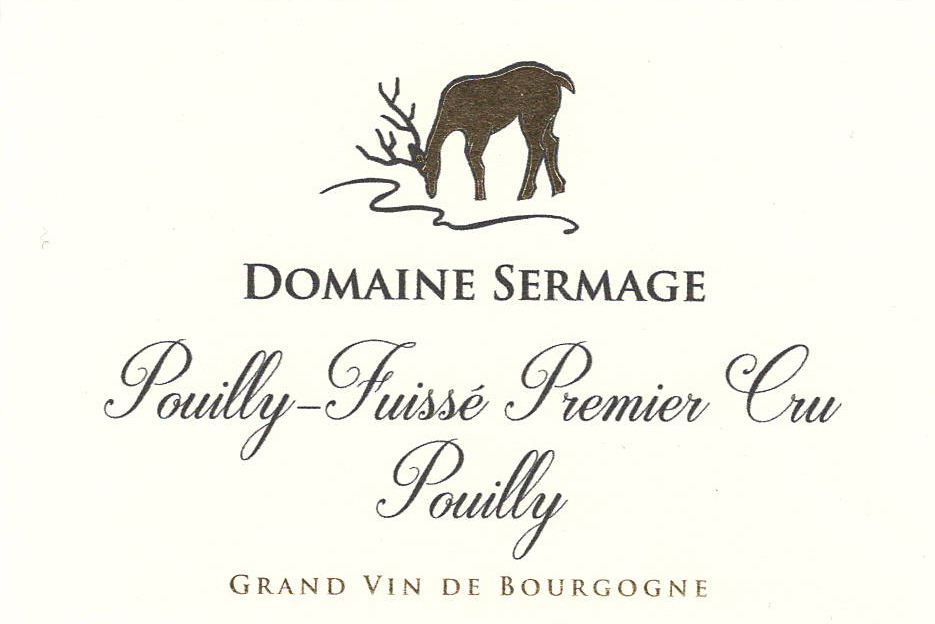 The Pouilly-Fuissé Premier Cru
of the vineyard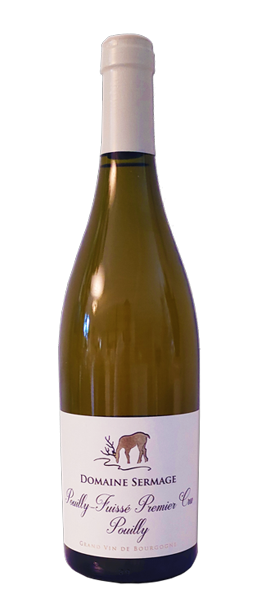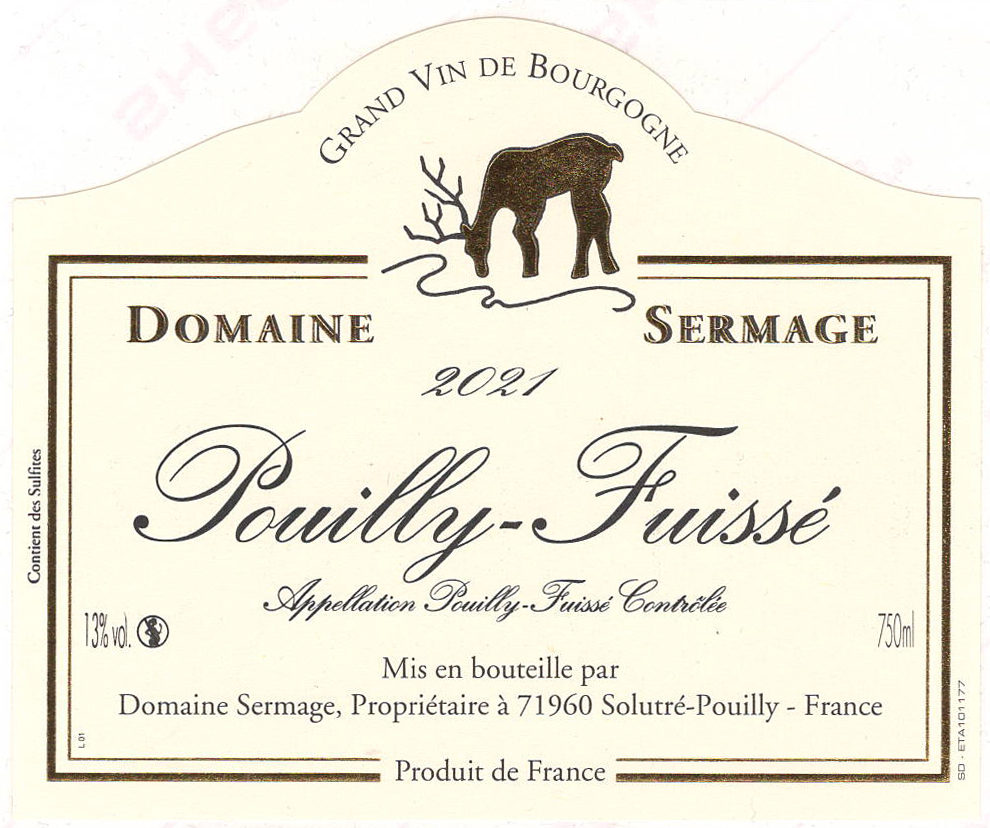 The Pouilly-Fuissé
of the vineyard